Is Your Career at a Crossroads?
Are you a mid-career professional who is:
Searching for your next role?
Looking to make a career change?
Planning your next career step?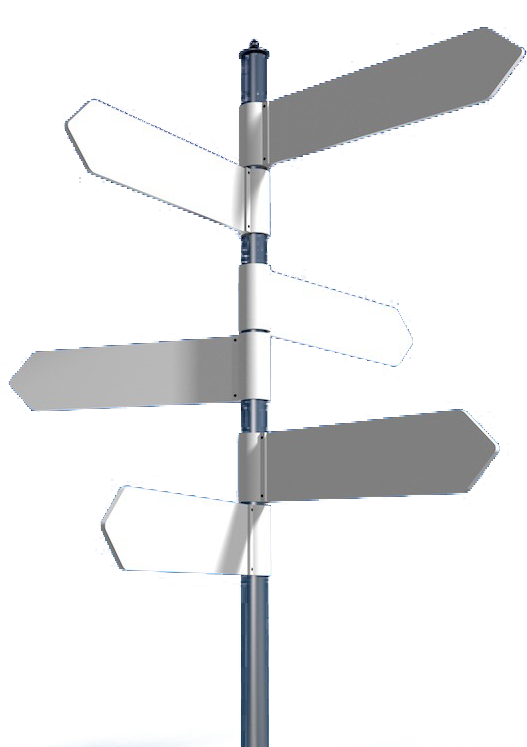 If you've answered YES to any of these questions but not sure where to begin,
we're here to help.
We help you confidently navigate the changes needed to take a positive step forward in your career.
Dragonfly Career Services provides experienced coaching and in-depth consultation to help you reach your career goals.
Drawing on the most current research and best practices, we'll work one-on-one with you to develop a strategic career plan so that you stand out from your competitors and attract the right job or career opportunity for you.
Ensure that you're creating an effective strategy and job search action plan to reach your goals.
Feel comfortable responding to interview questions and articulating your success stories.
"I was feeling like I was at a bit of a crossroads in my career and sought out Stephanie's help in pursuing a new line of work. What I liked was that Stephanie never told me what to do – she allowed me to come up with my own ideas and then was there to facilitate with concrete actions. For example, she taught me how to more effectively network with LinkedIn and gave me great tips that I never would have figured out myself. I would highly recommend Stephanie for career coaching as our sessions made a big difference in my career and in my life."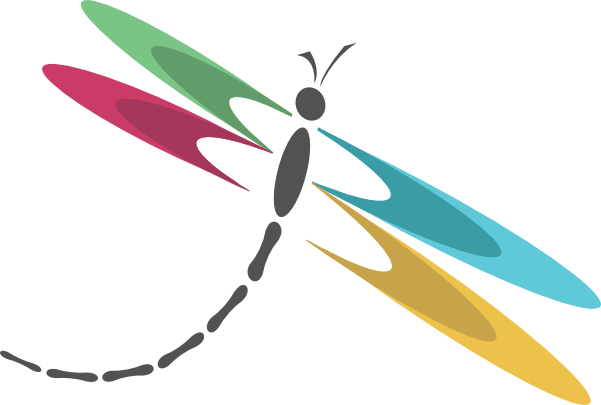 The Dragonfly – The Universal Symbol of Change
Using its power to elegantly control its ability to fly, the remarkable dragonfly is as comfortable on water and land as it is in the air. For this reason, in almost every part of the world, the dragonfly symbolizes embracing new beginnings and opportunities. It has become an emblem of adaptability, transformation, and self-realization.
Providing expert advice, Dragonfly helps clients discover new opportunities, achieve the results they're looking for, and generate the desired change in their careers and their lives.
Finding your new direction takes time and we'll be here for you, helping you stay motivated, guiding you through challenges and keeping you on track towards your career goals
Talk to us about customized packages.
We'll give you the wings to fly!
Get in touch and start your journey.