About Dragonfly Career Services
Using its power to elegantly control its ability to fly, the remarkable dragonfly is as comfortable on water and land as it is in the air. For this reason, in almost every part of the world, the dragonfly symbolizes embracing new beginnings and opportunities. It has become an emblem of adaptability, transformation, and self-realization.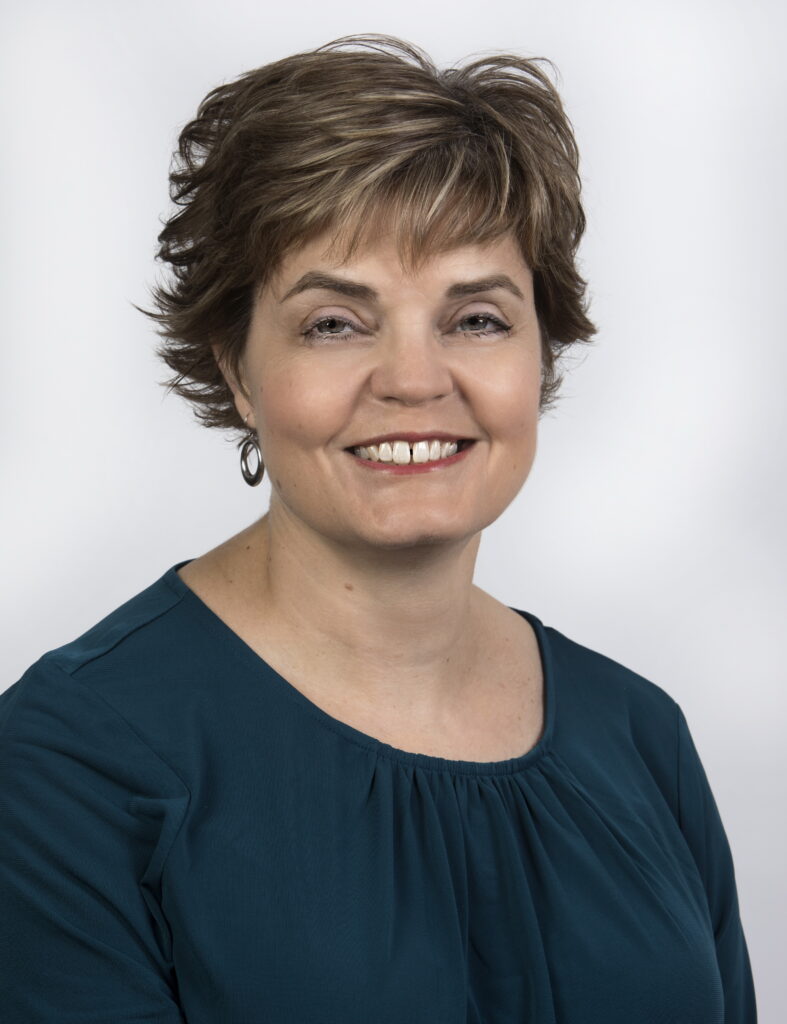 Stephanie Billes
Master of Arts Degree,
Leadership and Training,
Royal Roads University
Member of Career
Professionals of Canada
"I feel passionately about helping my clients create a career plan they're engaged in and motivated to follow through on. Their success is my success!"
Stephanie brings to the job over five years of career transition coaching with an outplacement company; and over 20 years in Human Resources in a variety of industries, including public sector, automotive and financial services. Having personally been through the career transition process and pivoted her career, she is known for helping her clients navigate the job search and hiring process with ease and make confident choices regarding their careers that enable them to reach their peak potential.
Stephanie does not believe in a cookie-cutter/one-size-fits-all approach to coaching. She works closely with each client to navigate through work and career issues and increase her client's capacity for growth and success. Adaptable and flexible, she listens to her client's needs and goals, and adjusts her approach accordingly.
Treating each interaction with sensitivity and compassion, she helps her clients discover new opportunities, achieve the results they're looking for, and generate desired change in their careers and their lives.
Her areas of expertise include:
Career Management
Career Transition
Facilitation
Coaching
Leadership Development
Talent Management
Change Management